Our depth of knowledge, broad range experience,
combined with comprehensive, competent, and timely solutions
are unmatched in the industry.
Located in Dayton, Ohio, Metallurgical Solutions, Inc. (MSI) was founded in 2002 to meet the demand for comprehensive,  competent and timely metallurgical testing and failure analysis.  Laboratory operations are managed by Dr Brian Joyce, President and CEO.
MSI offers full-circle consulting to assist companies around the world in moving beyond design, equipment, or process-oriented failures to:
Ship certified material on time

Identify cause of failure and quickly adjust operations and materials

Minimize production down time

Proactively work with customers on their manufacturing issues
A TRUSTED PARTNER
MSI has performed hundreds of failure analysis, in a wide variety of industries, giving us exposure to typical pitfalls that we can help you avoid.
We are your trusted partner in metallurgical testing.
When you require comprehensive, competent and timely solutions to your metallurgical testing and failure analysis needs, Metallurgical Solutions, Inc. (MSI) meets those needs following A2LA, ISO 17025, and GE S-400 quality system requirements.
In accordance with the International Organization for Standardization (ISO) standard ISO/IEC 17025 (the general requirements for the competence to carry out tests and/or calibrations, including sampling).
A2LA was founded in 1978 as a non-profit, public service, membership society dedicated to the formal recognition of competent testing and calibration laboratories, inspection bodies, proficiency testing providers and reference material producers.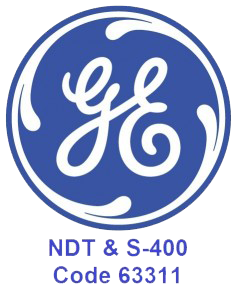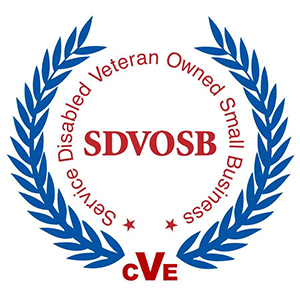 MSI laboratory has been awarded GE S400 Special Process
Certification (AI-Independent and International Metallic Material Lab) since 2015. With this certification, MSI can provide material testing support to suppliers of GE.
The Service-Disabled Veteran-Owned Small Business Concern (SDVOSBC) Program was developed to help agencies meet the government-wide goal that not less than 3% of the total value of all prime contract and subcontract awards be made to small businesses owned and controlled by service-disabled veterans stipulated by the Veterans Entrepreneurship and Small Business Development Act of 1999.
Discover the service and quality advantages of partnering with MSI
Our Expertise
MSI's metallurgists have a tremendous depth of knowledge and broad-range experience in
analyzing manufacturing processes, resolving complex manufacturing dilemmas, and avoiding common pitfalls.
Brian Joyce, PhD
Dr. Brian Joyce is the owner and director of Metallurgical Solutions, Inc., established in 2002, a commercial testing laboratory providing metals testing, industrial forensic and litigation support to companies around the world.
Read more about Dr. Joyce >